Plastering & Drywall Company in Cincinnati, OH
Established in 1996, McCool Plaster & Drywall is a drywall contractor based in Cincinnati, OH. We specialize in just about everything when it comes to plastering, drywall construction, metal framing and stucco services. With over 20 years of experience, we value the quality of our work, the timeliness of our services and the friendliness and professional courtesy we bring to every job. Contact our plastering company today for more information or to get an estimate on plaster installation and drywall services.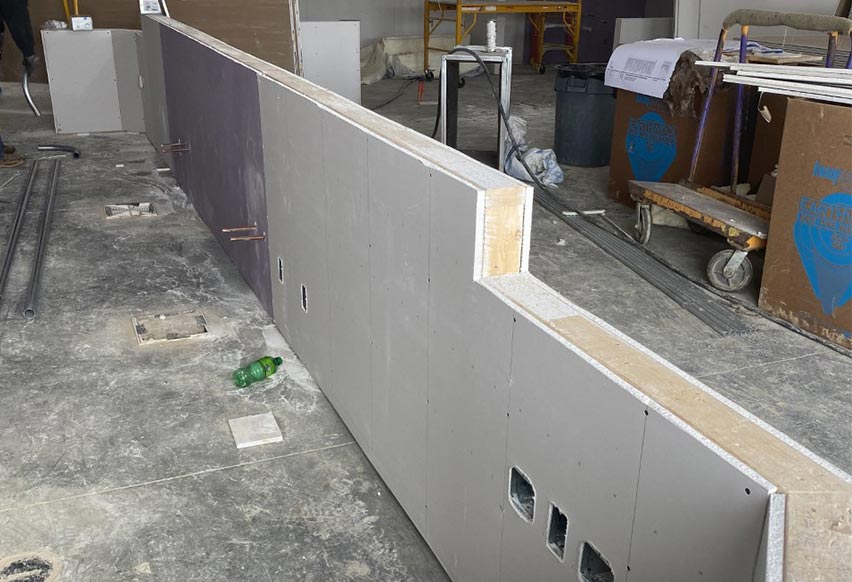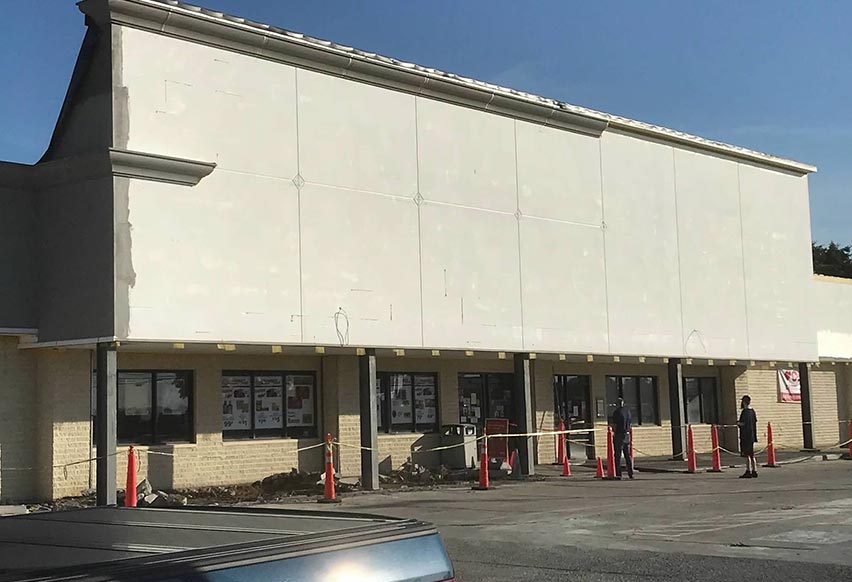 Your Professional Drywall Contractor in Hamilton County
It's easy to spot the difference between superior plaster work and a slap-dash job. When you want superior results from a plaster and drywall company, it pays to work with professionals who offer nothing short of perfection. In Cincinnati, Cleves, North Bend, Mack, and Addyston, OH, there's no better name in the business than McCool Plaster & Drywall. Our talented team has decades of experience with finishes and façades, and we prove our skill time and time again in the quality work we do.
Our plastering company is well-respected by remodelers, builders and private customers alike because of our skill, abilities and penchant for complete service. You're not just hiring a drywall company—you're hiring craftsmen who care about the product they're delivering. We rely on time-tested techniques for hanging drywall and applying plaster, and our skill with a trowel is unmatched. Whether we're repairing damaged drywall or installing new ornamental plaster cornices, expect results that transcend the industry threshold for quality.
Our capabilities as a drywall company also extend to framing and
acoustical ceiling installation
. If you're finishing out a space or doing a complete remodel, call on us to frame out non-load-bearing walls and install acoustical ceiling tiles, for a hard reset to a space you can customize with confidence. Expect quick, efficient work that doesn't cut corners or accept anything less than perfection. No matter the size of the job, the quality of our work is always top priority. This even includes
EIFS installation
for exterior façades that stand out and look exceptional.
Contact us today
When you need a drywall and plaster expert that cares about the integrity of the product and the results of your job, there's no better name in the business than McCool Plaster & Drywall. Contact our plastering company today to get an estimate and to get the finished interior and exterior surfaces your facilities deserve.
Trusted Drywall Specialists
Get the most for your money when you choose McCool Plaster & Drywall for your drywall repair or installation project. For more info about prices or framing services, contact us for an estimate.
Proudly offering Plastering and Dry Wall Installation to business in the following areas:
Boone County, KY | Bracken County, KY | Butler County, OH | Campbell County, KY | Clermont County, OH | Dearborn County, IN | Decatur County,IN | Fayette County,In | Franklin County,In | Gallatin County,Ky | Grant County, KY | Hamilton County, OH | Kenton County, KY | Ohio County, IN | Pendleton County,KY | Ripley County,In | Warren County, OH | Wayne County, IN