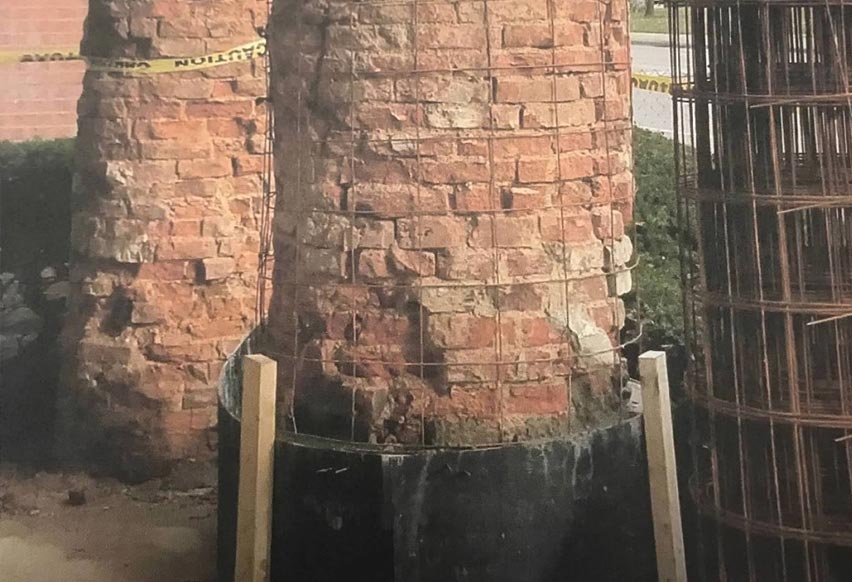 Metal Framing Installation in Cincinnati, OH
Doing a buildout of your facilities? Remodeling with non-load-bearing walls? McCool Plaster & Drywall is a leader among metal framing companies in Cincinnati, Cleves, North Bend, Mack, and Addyston, OH, capable of building out metal frames in your facilities, then finishing them with drywall and plaster. We make it easy to get the complete spatial remodel you need from a single contractor. We'll work with you to establish the parameters of your buildout, then bring it to life from frame to finish.
The Benefits of Metal Framing
Metal framing is most commonly used for non-load-bearing walls in commercial facilities. It offers a sturdy foundation for walling off rooms and partitioning large areas of space. If you're considering a metal framing installation take a look at some of the great benefits that come with it:
Lightweight and convenient studs for temporary partitions
Quick and easy to construct and frame with metal studs
Long-term stability and strength for permanent installations
Meets NFPA building code requirements for fire safety
These benefits, combined with the quickness of our construction capabilities, makes metal framing a superior option for all types of interior walls. With experts like McCool Plaster & Drywall to construct them, you're guaranteed plumb, level results.
Complete Metal Framing
When you choose McCool Plaster & Drywall for metal framing, we make it easy to get a complete, all-in-one service. We work with businesses in Cincinnati, OH to determine the full scope of work for the wall framing and metal framing installation, as well as drywalling and plastering. When we're done, you'll have a ready-to-paint wall that's a seamless addition to your facilities.
Framing for Projects Big and Small
From a simple remodel to complete tenant improvements for a large commercial space, McCool Plaster & Drywall is one ofthe only metal framing companies you'll need to call to get your project off the ground. We offer complete frame and finish services, from metal studs to the final drywall and plaster. Contact us today at 513-353-9644 for more information or to get an estimate on a scope of work for metal framing, commercial drywall repair, EIFS installation, and more.