Commercial Plaster Installation in Cincinnati, OH
Plaster is both decorative and protective, which makes it the perfect finish for commercial facilities. In Cincinnati, Cleves, North Bend, Mack, and Addyston, OH, McCool Plaster & Drywall is the authority on all things involving your commercial plaster installation. Not only can we repair and restore damaged or aged plaster in your facilities, we can install it as part of new construction finishing or renovations. Our skill and the quality of our work are why we're known throughout the region, trusted for projects of all sizes and complexities.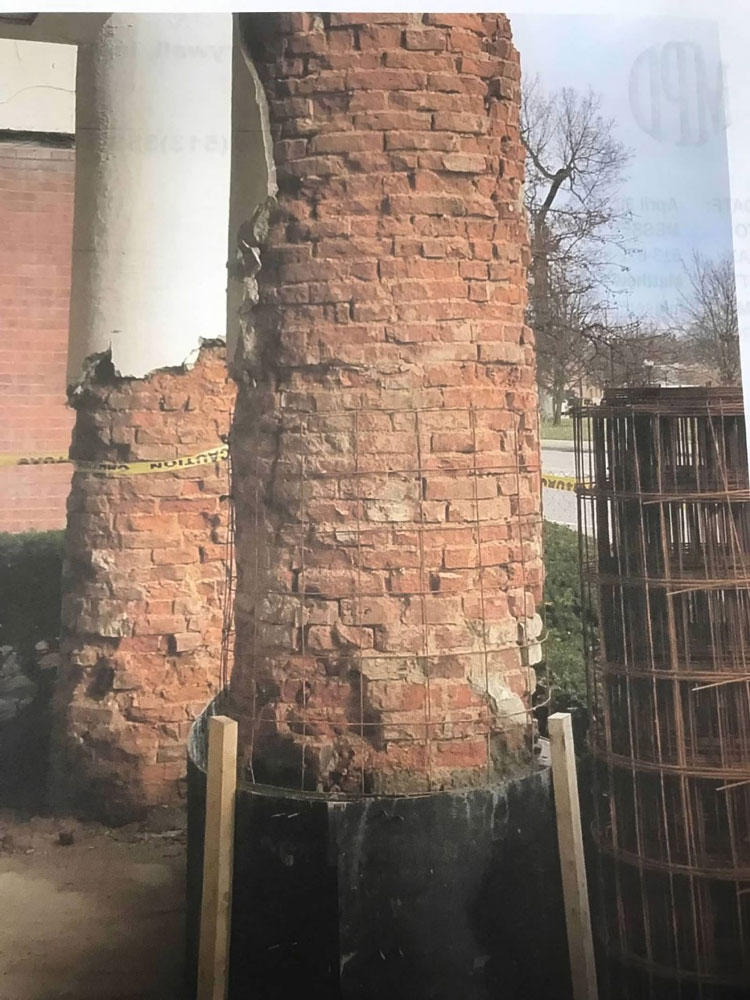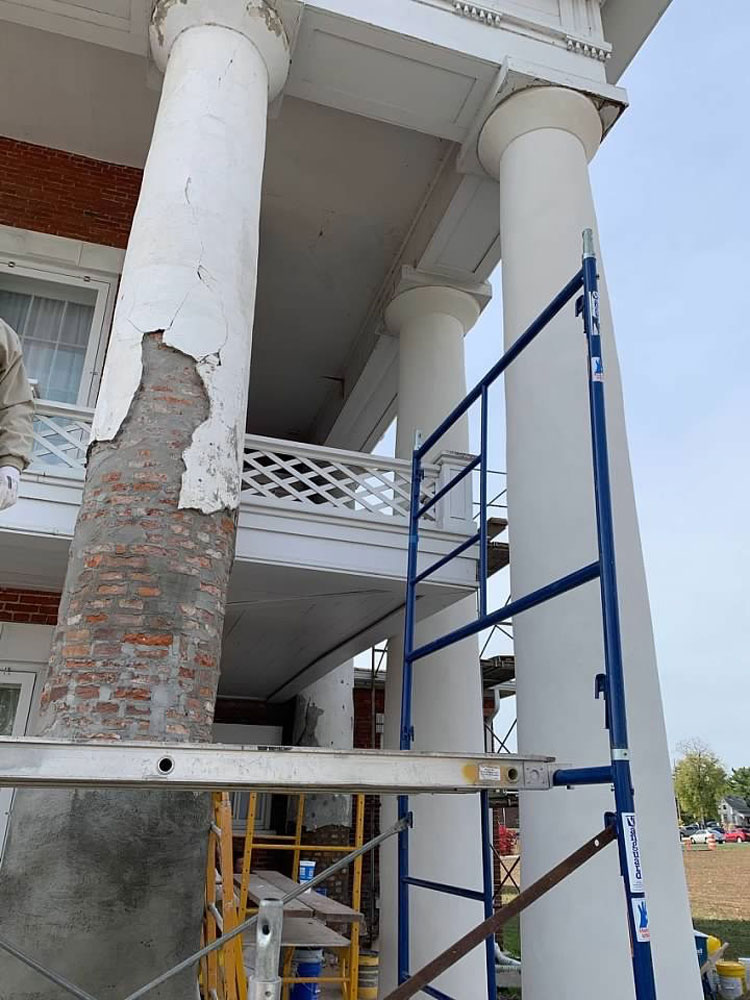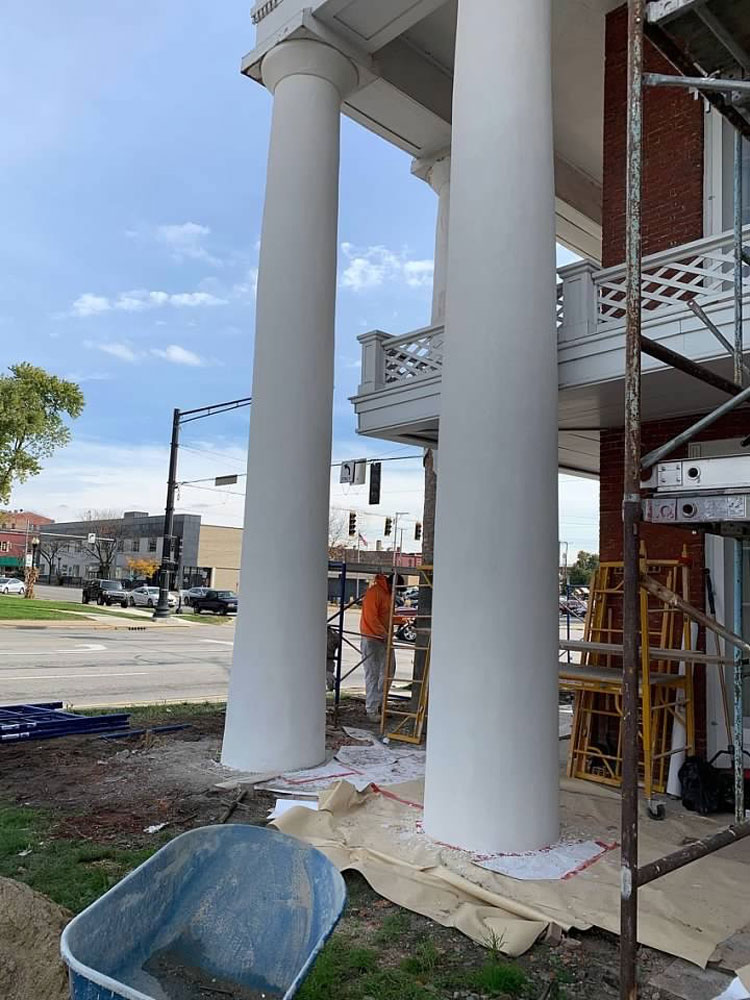 Plaster Installation
Plaster is the finishing material of choice in many commercial facilities because of its resilience and the ability to customize it to fit the aesthetic or décor your business is going for. Our team will tailor a commercial plaster installation to meet your needs—whether it's a flat finish, textured plaster or ornamental plaster designs that accentuate the space. You can see our work in offices, public facilities, educational intuitions, government buildings and more throughout Cincinnati, OH.
Commercial Plaster Repair and Restoration
Plaster's resilience is part of its appeal, but it can be difficult to fix or maintain by yourself if it becomes damaged. Our skilled professionals make commercial plaster repair look easy! From cracks and chips to imperfections caused by settling, we restore the appeal of plaster to recreate a flawless, seamless façade. We can even match texture and style to conceal the extent of the repair. You'll be left with a plaster finish that's regal and appealing.
Ornamental Plaster
For more complex plasterwork, you won't find a more talented team in Cincinnati, OH. We can architect beautiful commercial plaster installations for your interior, bringing depth, texture, appeal and focal points to every surface. From arches to cornices, fireplace surrounds to medallions and skirting, we bring the ornamental aesthetics you love to life with full personality in your commercial space.